My health, our climate
30.6. – 1.7.2023 | Liechtenstein
How does the climate crisis affect our physical and mental health? What measures are needed to keep us and the environment healthy? These and other questions will be addressed by the first Liechtenstein Future Forum Alps on 30 June and 1 July 2023 in Schaan under the title "My health, our climate". Reserve the date in your calendar.
Stay informed about news on the FutureForum Alps, the programme and registration and sign up for the e-mail distribution list: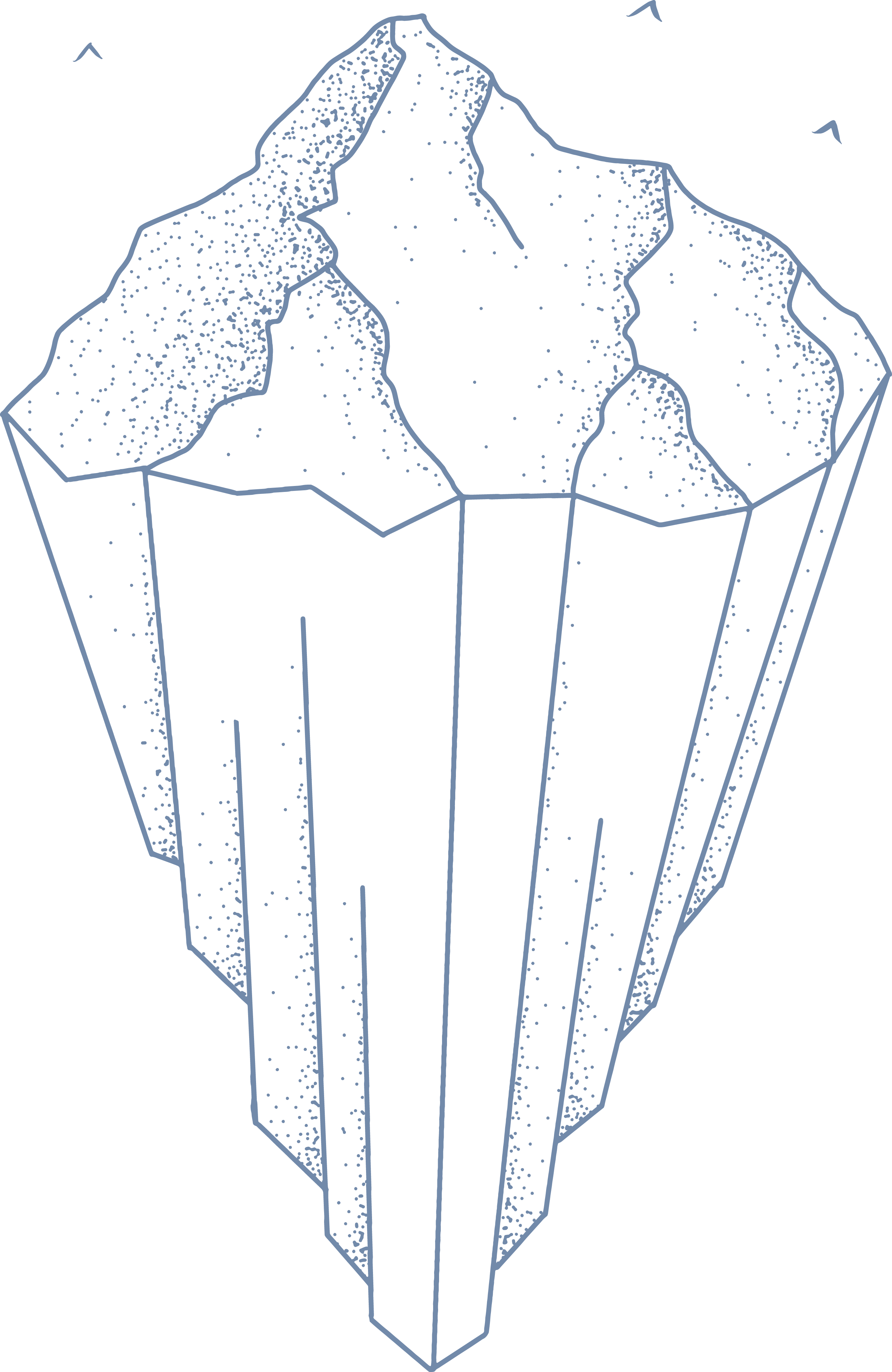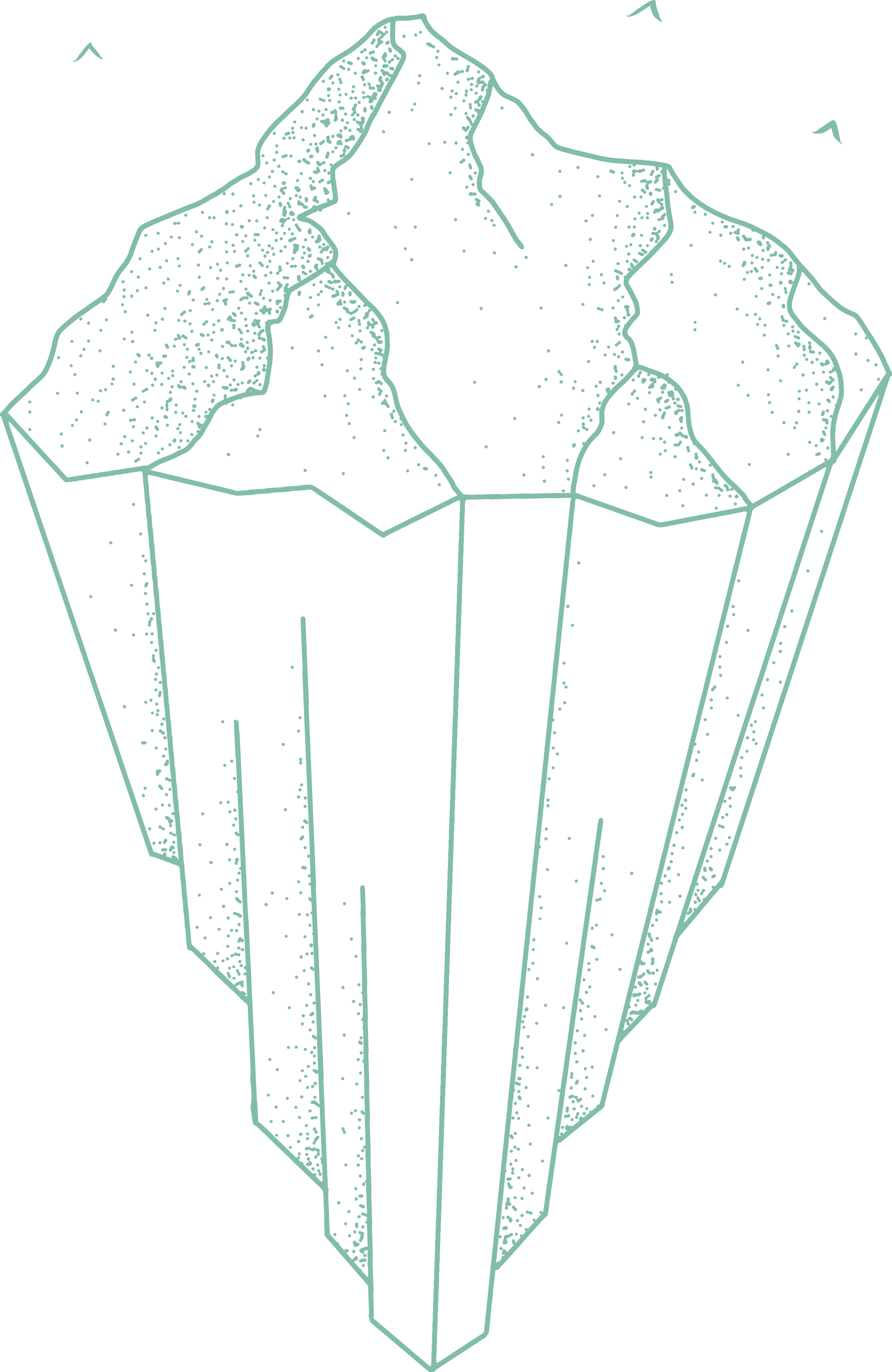 ↔
The FutureForum Alps Liechtenstein is under the patronage of the government of the Principality of Liechtenstein, organised by CIPRA International and financially supported by the municipality of Schaan.